redefining sports league management software.
Streamline league-wide processes and track player, personnel and team activity from day-to-day activities throughout the entire season.
Drive operational efficiencies across your league and clubs with integrated tools for player, schedule and game administration.
Streamline daily operations and improve the quality of talent and play at every level while delivering an elevated experience for staff and players.
Kitman Labs and the Columbus Crew are both deeply committed to fundamentally changing how data is used in sport to optimise performance, reduce injury risk, support operations, and ultimately drive success across every aspect of the organisation, from the First Team, through Crew 2 and to the Academy.
There is so much potential working in our Intelligence Platform. It's not a one size fits all solution, anything is possible to determine when we start to analyse the data. It's helped our team immensely cut down on our morning meetings, and [gives us] more time to spend on the pitch.
The Intelligence Platform has given us a data system that we can call our own, and the Kitman Labs team itself has been great with helping us make sense of it all, while also giving us a push in areas where we could be doing even more with our data.
Tim Bezbatchenko
President & General Manager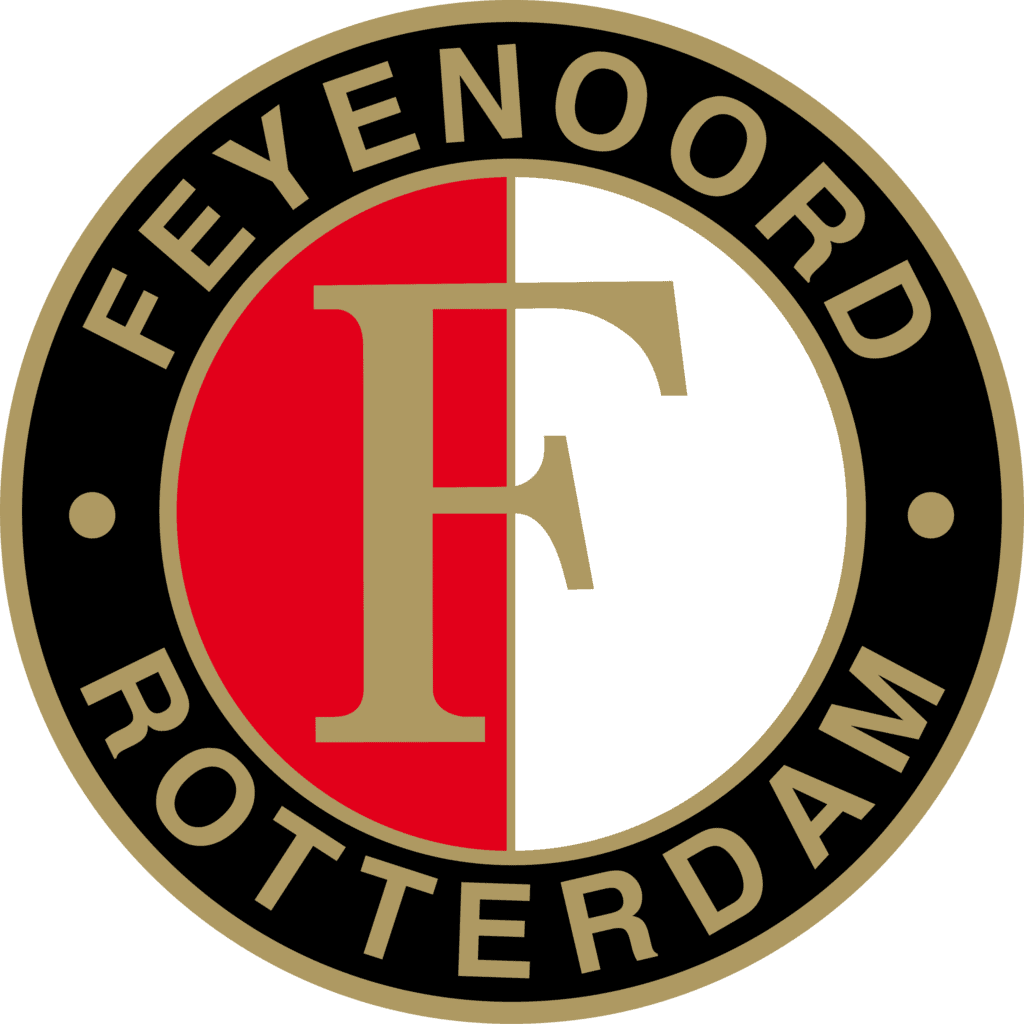 Jan Müller
Performance & Rehab Trainer
Andreas Georgson
Technical Director