more than a sports emr. beyond athlete monitoring software.
Plan, prepare and perform your way to success no matter what field, pitch or court you play on. Unlock human performance for all your athletes while unlocking critical performance metrics and outcomes for your team and league.
Unify your data, processes and people with ip: Intelligence platform
Get the complete picture of your club and players with

combined medical and performance data.
Systemise your
talent development

pipeline.
Streamline and
centralise

operations and logistics.
Don't be exposed by legacy EMR Systems. Address compliance and risk management while securing data for consistent, accurate decision-making.
Combine game, training, gym, physical testing and other data with medical data to create a complete picture of each player's status, development and goals.
Give your coaches the tools they need to systemise their talent pipeline and drive player and team success by tracking development, benchmarks and participation for every athlete on the team.
Streamline league-wide processes and track player, personnel and team activity from day-to-day activities to broad-based planning across the entire season.
Data is nothing without the right process in place to understand it. With custom analytics from Kitman Labs, we put the structures in place to make the most of every piece of data you have.
Kitman Labs and the Columbus Crew are both deeply committed to fundamentally changing how data is used in sport to optimise performance, reduce injury risk, support operations, and ultimately drive success across every aspect of the organisation, from the First Team, through Crew 2 and to the Academy.
There is so much potential working in our Intelligence Platform. It's not a one size fits all solution, anything is possible to determine when we start to analyse the data. It's helped our team immensely cut down on our morning meetings, and [gives us] more time to spend on the pitch.
The Intelligence Platform has given us a data system that we can call our own, and the Kitman Labs team itself has been great with helping us make sense of it all, while also giving us a push in areas where we could be doing even more with our data.
Tim Bezbatchenko
President & General Manager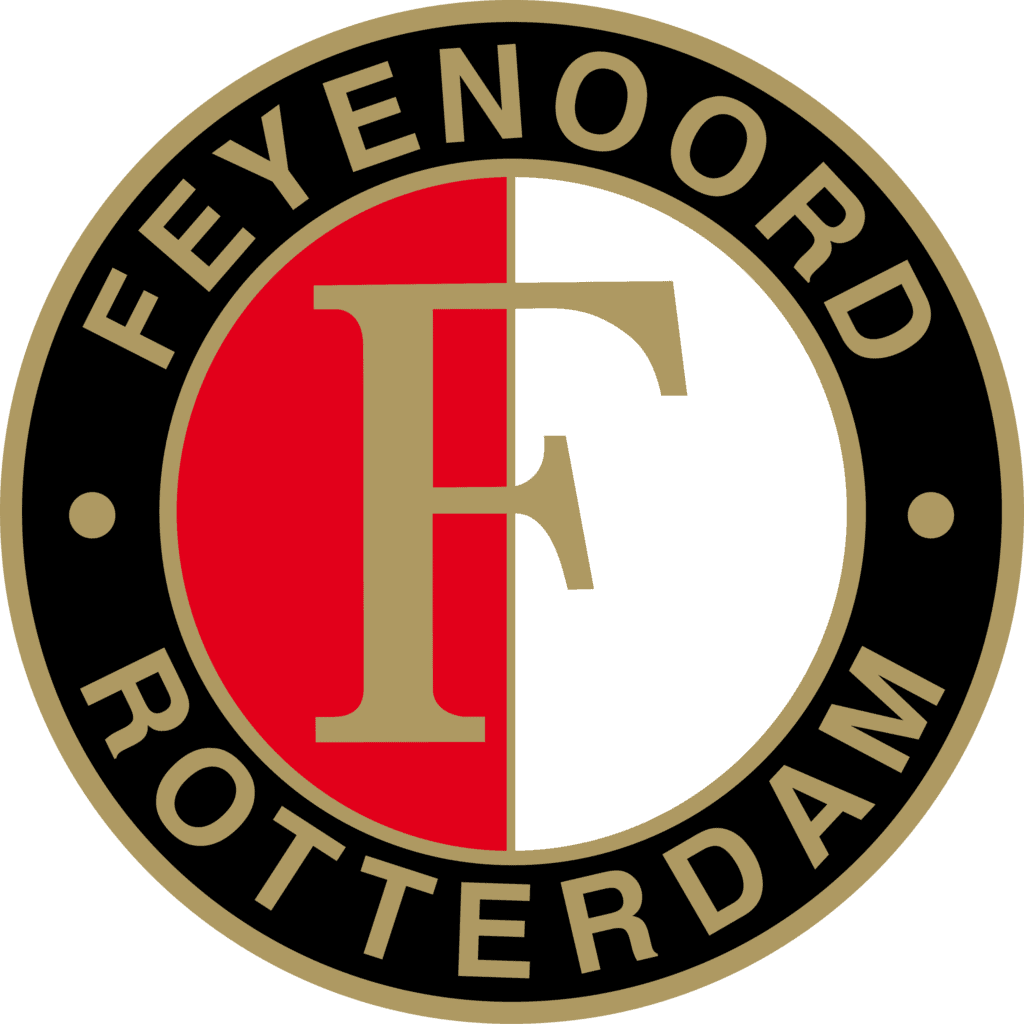 Jan Müller
Performance & Rehab Trainer
Andreas Georgson
Technical Director