more than a sports emr. beyond athlete monitoring software.
Plan, prepare and perform your way to success no matter what field, pitch or court you play on. Unlock human performance for all your athletes while unlocking critical performance metrics and outcomes for your team and league.
Unify your data, processes and people with ip: Intelligence platform
Get the complete picture of your club and players with

combined medical and performance data. 
Systemize your
talent development

pipeline. 
Streamline and
centralize

operations and logistics.
Don't be exposed by legacy EMR Systems. Address compliance and risk management while securing data for consistent, accurate decision-making.
Combine game, training, gym, physical testing and other data with medical data to create a complete picture of each player's status, development and goals.
Give your coaches the tools they need to systemize their talent pipeline and drive player and team success by tracking development, benchmarks and participation for every athlete on the team.
Streamline league-wide processes and track player, personnel and team activity from day-to-day activities to broad-based planning across the entire season.
Data is nothing without the right process in place to understand it. With custom analytics from Kitman Labs, we put the structures in place to make the most of every piece of data you have.
This partnership represents a significant development in how clubs and the Premier League can use data to support elite player development and personal growth across all club academies.
By combining both the medical data from our new advanced EMR with our performance data, our staff, coaches and players are now equipped with the analytics and actionable intelligence necessary to work together to unlock optimal performance outcomes across the squad.
Kitman Labs is a world-class technology company, and by teaming up with them, we are excited for the opportunity to utilize next-generation technology to power our entire MLS NEXT operation.
Tony Scholes
Chief Football Officer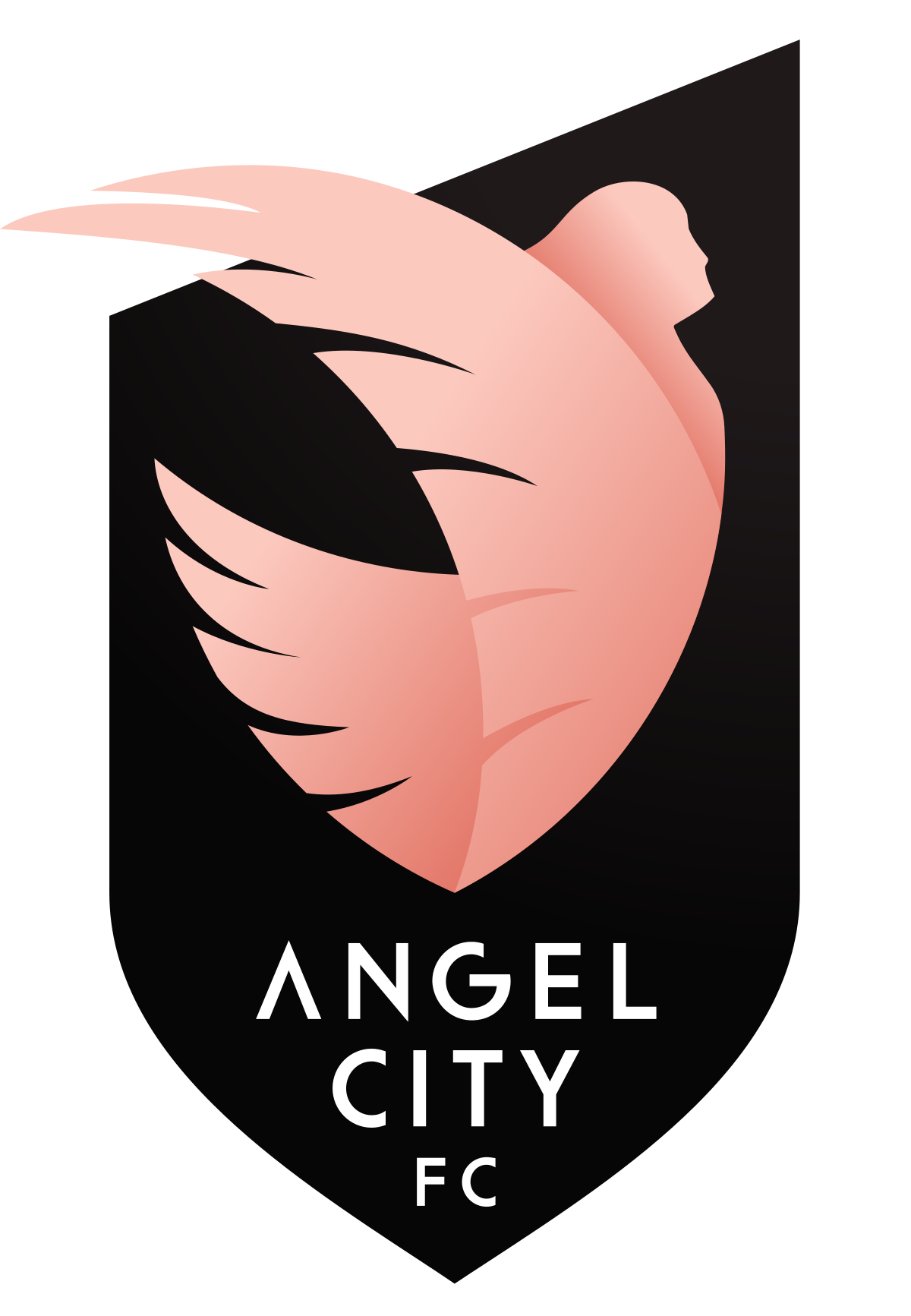 Sarah Smith
Head of Medical and Performance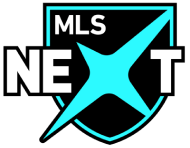 Justin Bokmeyer
General Manager
Oakland Roots
From Siloed to a Single View
Data was never a problem for Oakland Roots SC. But stuck with outdated spreadsheet tools and inundated with data, they weren't able to efficiently share or learn from anything they collected. Kitman Labs gave them a consolidated view that joined together everything from practice planning to player development, giving them objective scores and ratings, and bringing together medical, technical and performance data under one roof.
Burnley F.C.
Driving Organizational Efficiency
Burnley F.C. has always seen data and tech as especially critical in the world of football, so they understand that the organizational structure around data is as important as the data itself. With Kitman Labs, Burnley has been able to create efficiency in all their departments, from sports science to recruitment and coaching, and to bring those departments together with a single view of data across the organization.
Malmö FF
Future Proofing the Organization
Malmo FF has been around for over 100 years, but their focus remains steadily on the future. Their player management tools had limited scope and capabilities, meaning they couldn't be as forward-thinking as they needed to drive success. Switching to Kitman Labs gave them a platform that allowed information to be shared openly and the customization to plan and change as they need to, truly future-proofing their organization.