Unlock the limits of
Human

Accomplishment
It takes hard work to reach
the limits of human

performance.
It takes
intelligence

to
push past them.
Kitman Labs is founded, pioneered and powered by practitioners and data scientists consumed by the question of how to optimize human achievement.
All-In-One Intelligence Platform
It takes knowledge and collaboration to win.  We power the most advanced, integrated operating system for high performing individuals and teams.
United in the pursuit of better
Data is nothing if everyone sees it differently.  Our platform provides a holistic, unified view of the individual and the organization – making progress faster and more efficient.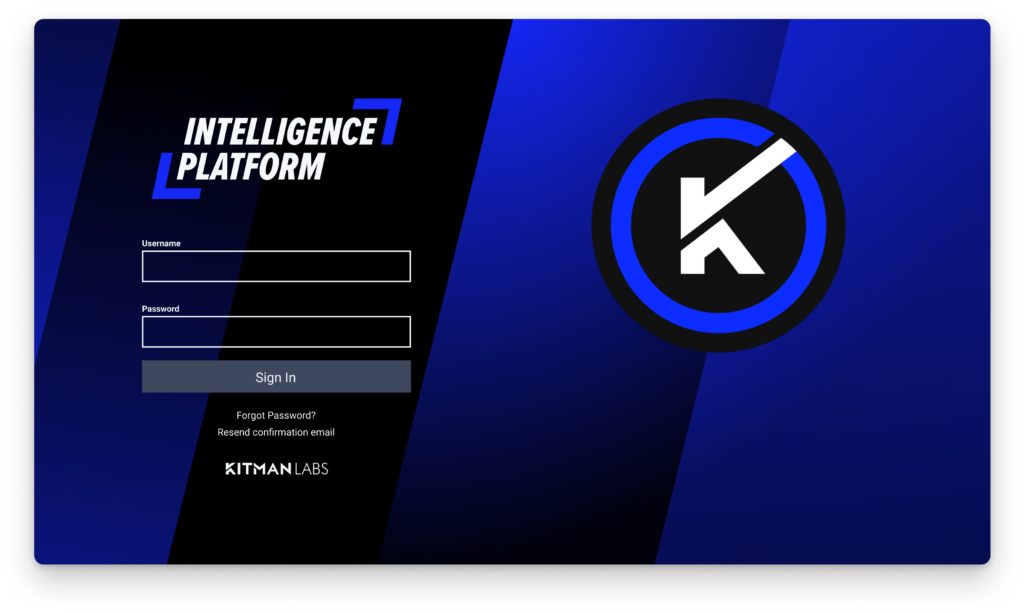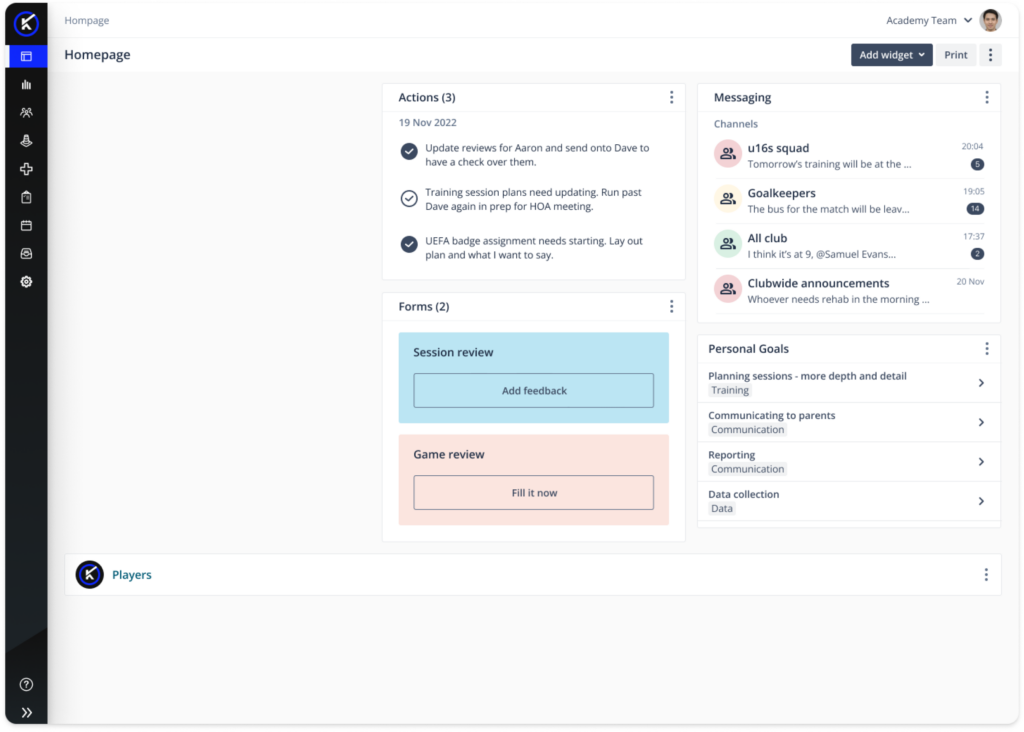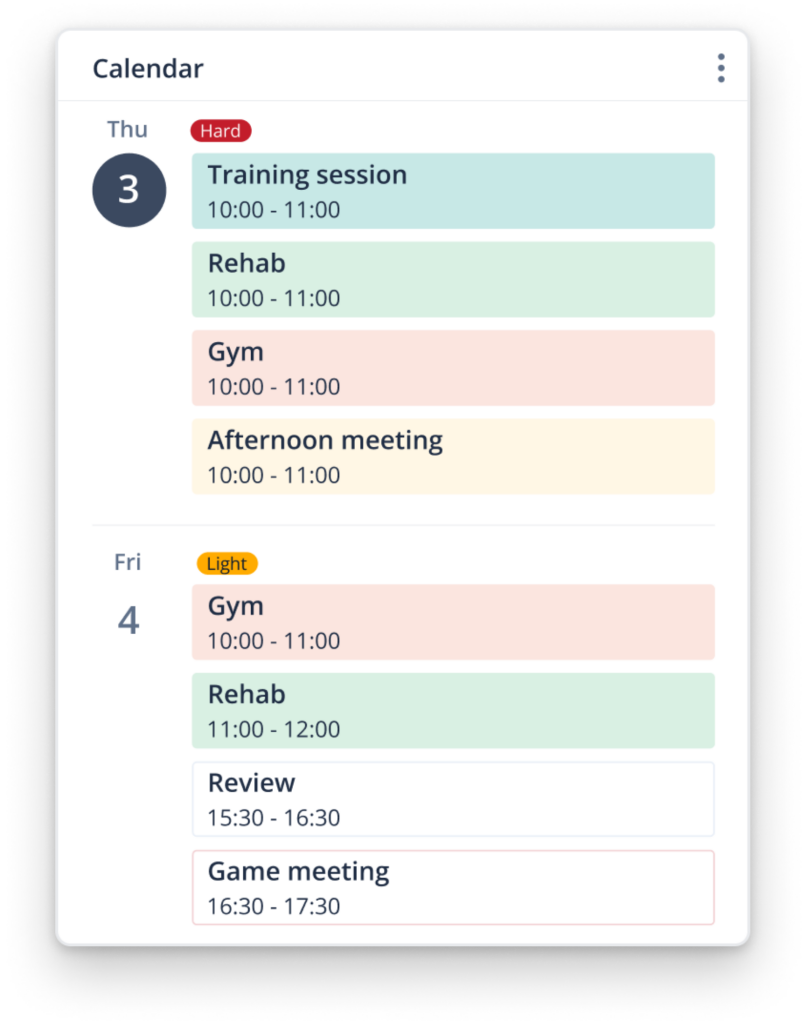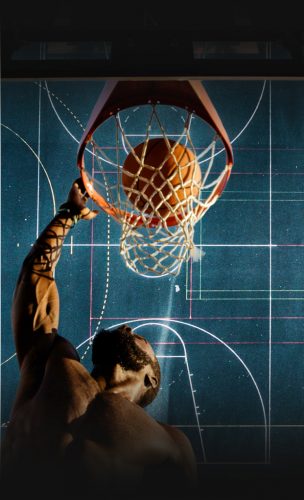 data as a starting point to create custom plans for leagues, governing bodies, clubs and teams that redefine and help them reach the pinnacle of human performance.
our proprietary technology, subject matter expertise and your data to unlock optimal performance outcomes at the highest levels of Sports and Defense.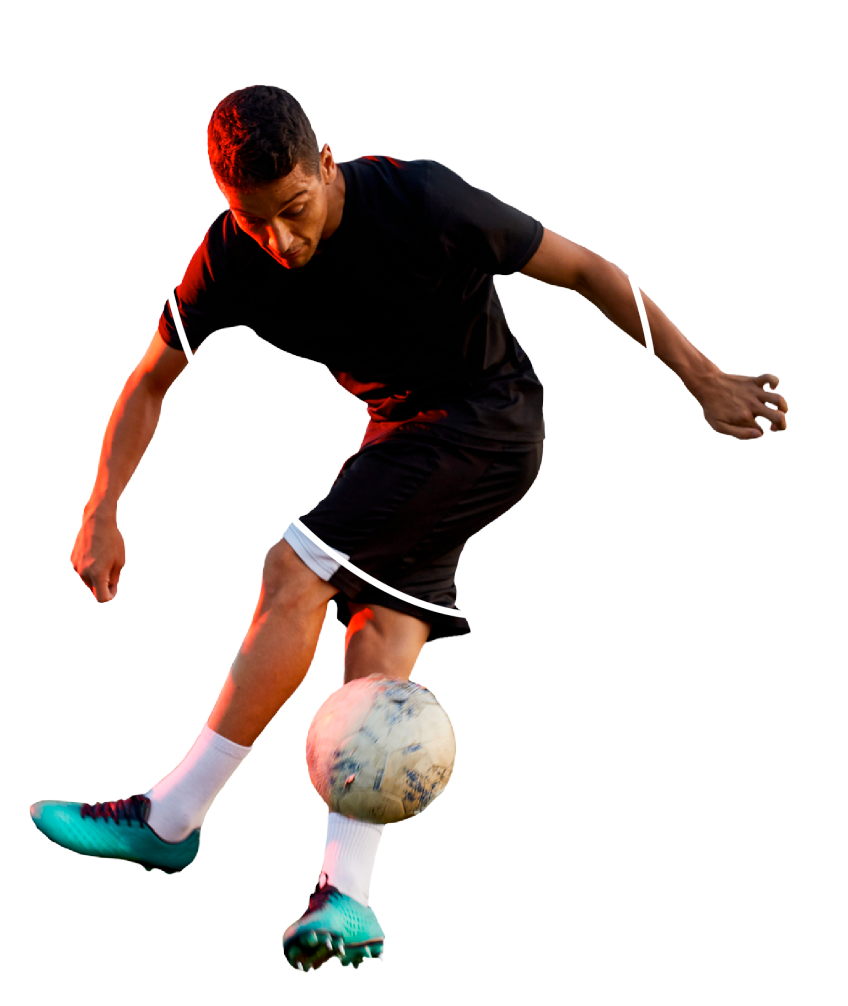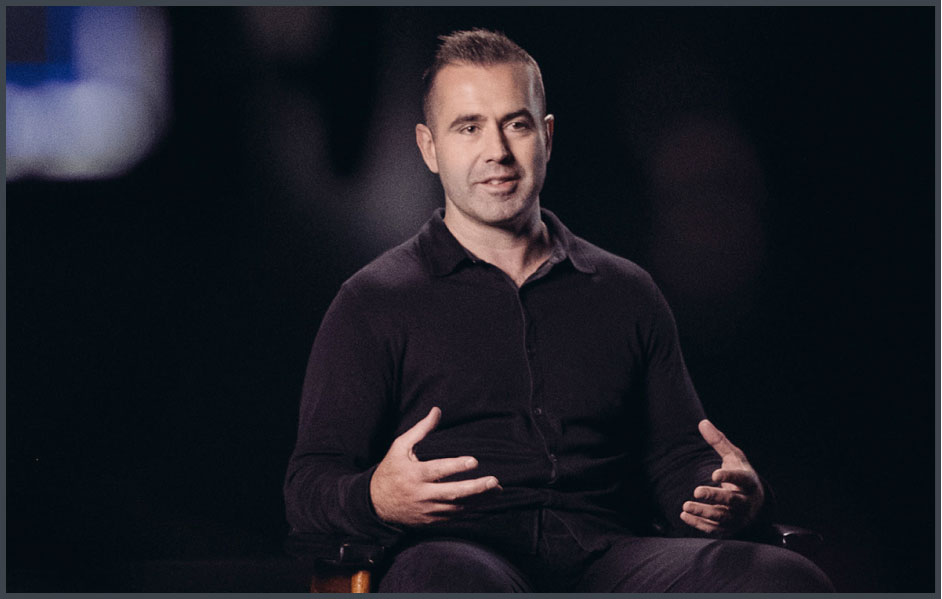 This isn't about fancy charts or reports. It's about solving big problems. It's about winning trophies and extending careers. That is our mission.
Before you can execute it, you have to design it.  We partner with you to turn thousands of data points into a blueprint – an action plan to turn intelligence into achievement.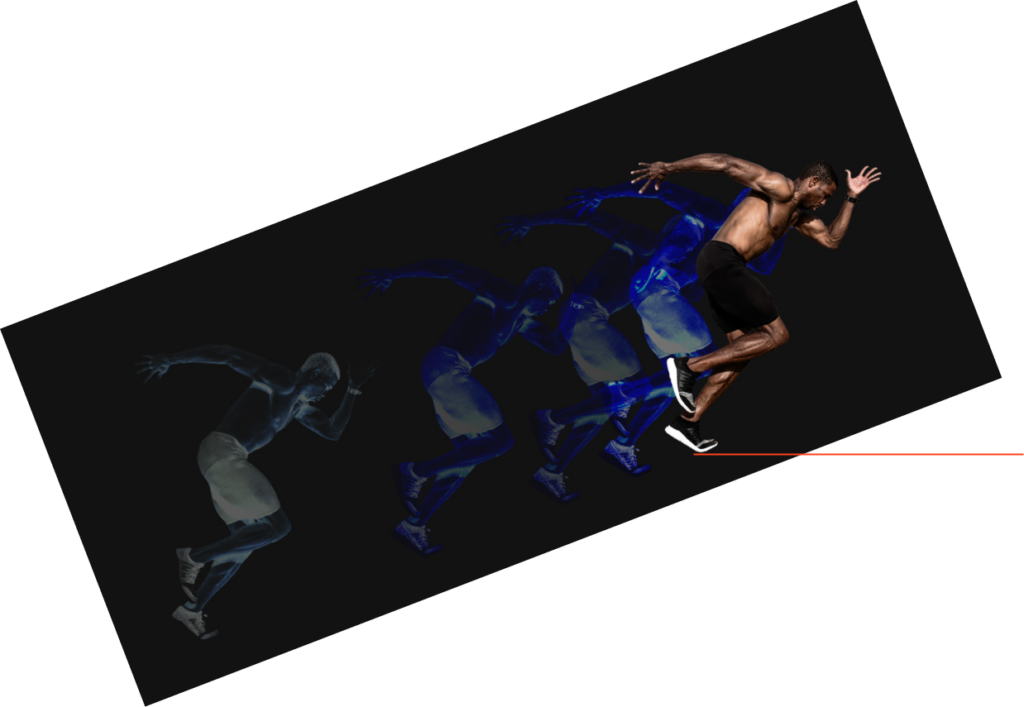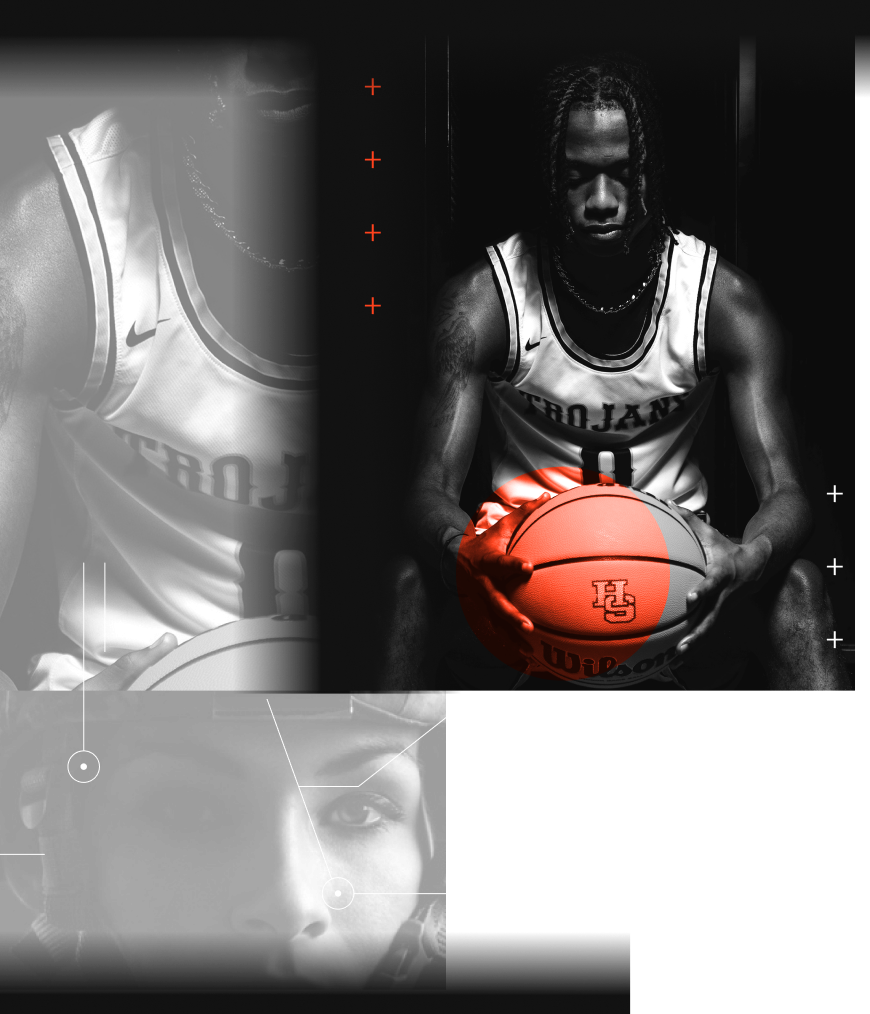 Be ready to meet the moment. We know that transformation is dependent on preparation, so we track, optimize and identify new insights to unlock performance outcomes.
Transcend your limitations, together.  We galvanize teams with a unified strategy, enabling our clients to perform free from constraints – limitless.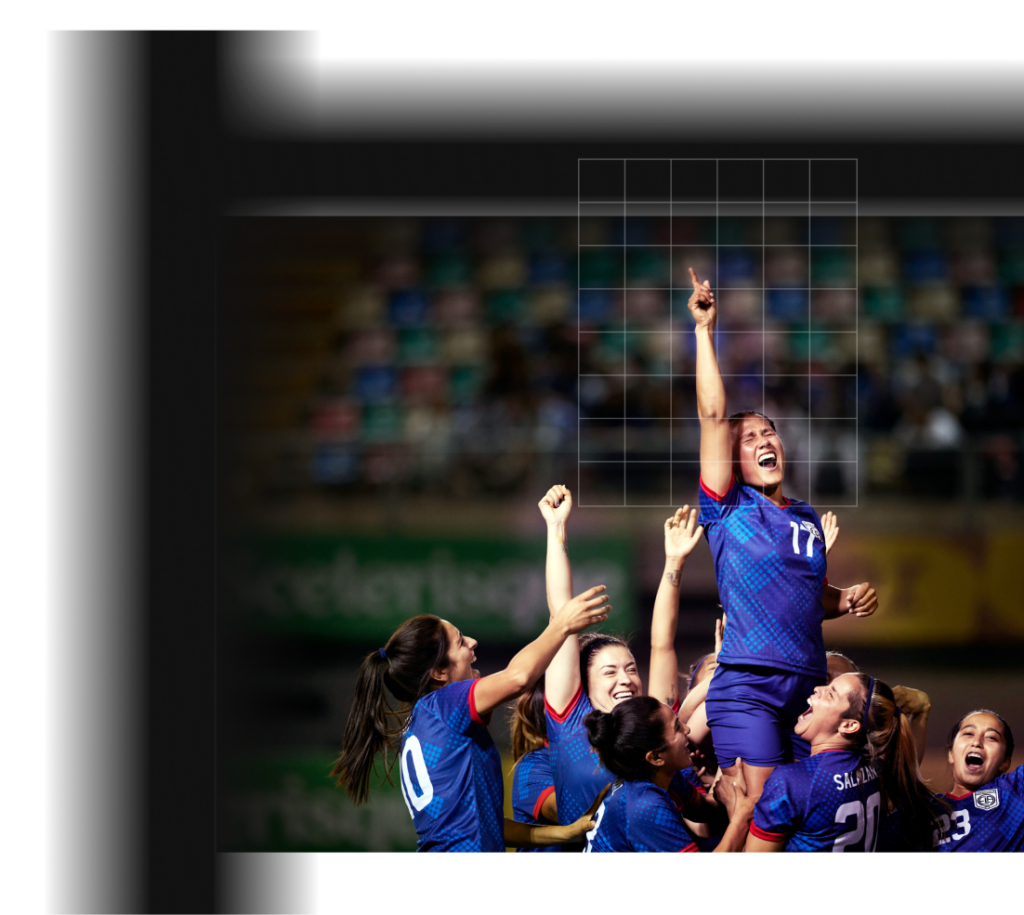 Bring
intelligence

to every arena
Kitman Labs' all-in-one Intelligence Platform unlocks new
levels of performance for organizations.
Unlock player and team performance, health and wellness with data-driven analysis and intelligence.
Get future proofed – automate workflows, eliminate data silos, enable collaboration, streamline.
Extend careers and systemize your player pipeline and recruitment process.
Leverage technology and analytics to support immediate and long term strategy tied to franchise success.
Optimize your human assets
Establish and maintain a record of service member performance from pipeline to retirement.
Scale and systemize service member development to elevate performance and drive specific performance outcomes.
Improve pipeline efficiency and effectiveness by tracking and optimizing student or service member progress.
Assess data strategy and process, identify improvement areas and implement systems to reach desired outcomes.
Evaluate the type, volume and severity of injuries, where and how they occur, and their impact on success.
Gain data-based insights into the success strategies of high-performing teams and the changes you can employ to win.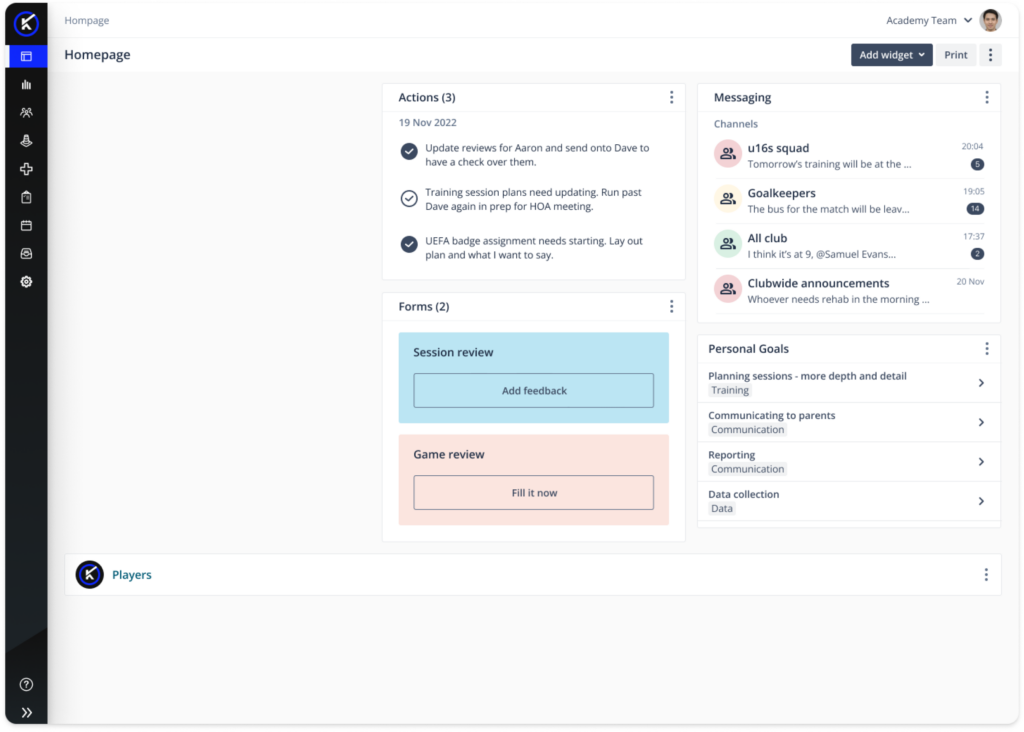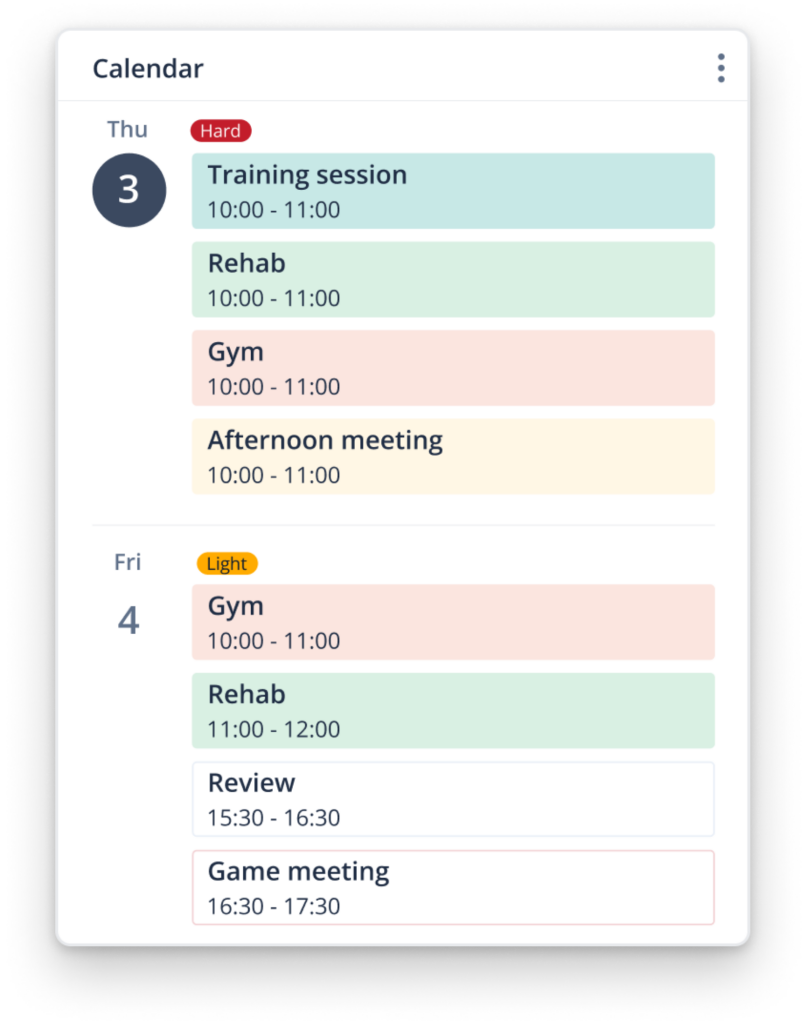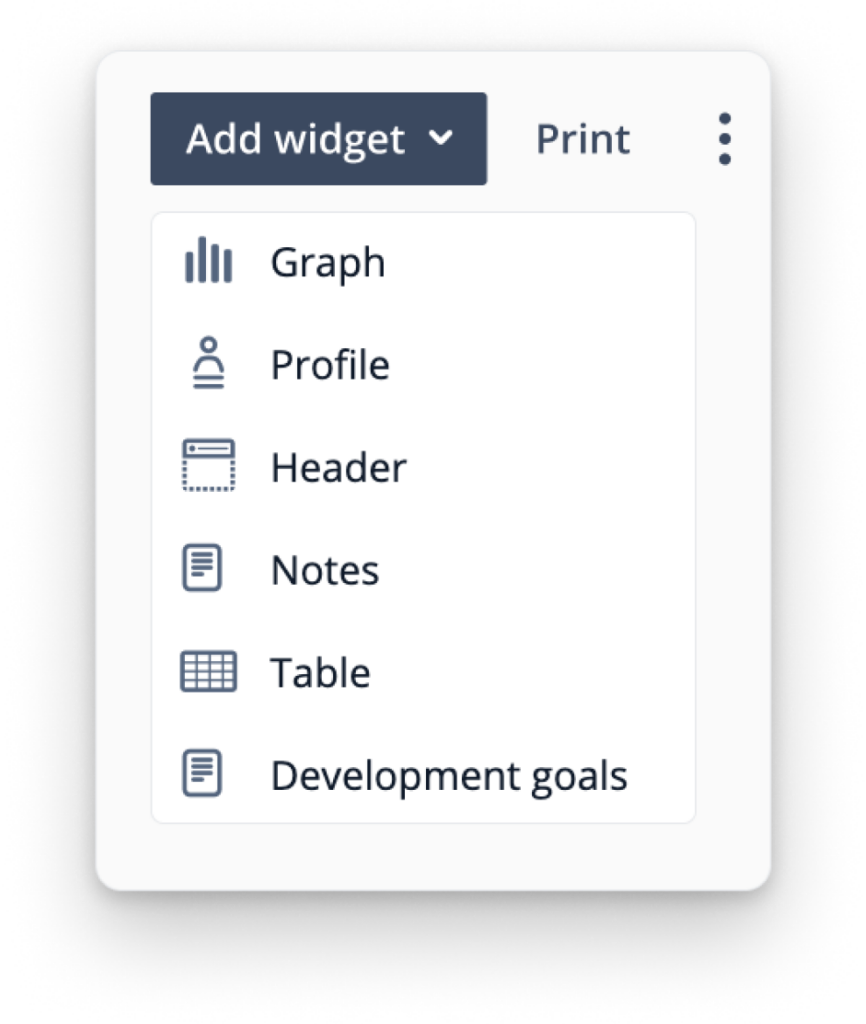 one configurable platform.
iP: Intelligence Platform integrates thousands of data points and hundreds of single point solutions into one consolidated operating system allowing you to eliminate silos, drive performance strategy, and automate workflows.
Reach out to find out how
This partnership represents a significant development in how clubs and the Premier League can use data to support elite player development and personal growth across all club academies.
By combining both the medical data from our new advanced EMR with our performance data, our staff, coaches and players are now equipped with the analytics and actionable intelligence necessary to work together to unlock optimal performance outcomes across the squad.
Kitman Labs is a world-class technology company, and by teaming up with them, we are excited for the opportunity to utilize next-generation technology to power our entire MLS NEXT operation.
Tony Scholes
Chief Football Officer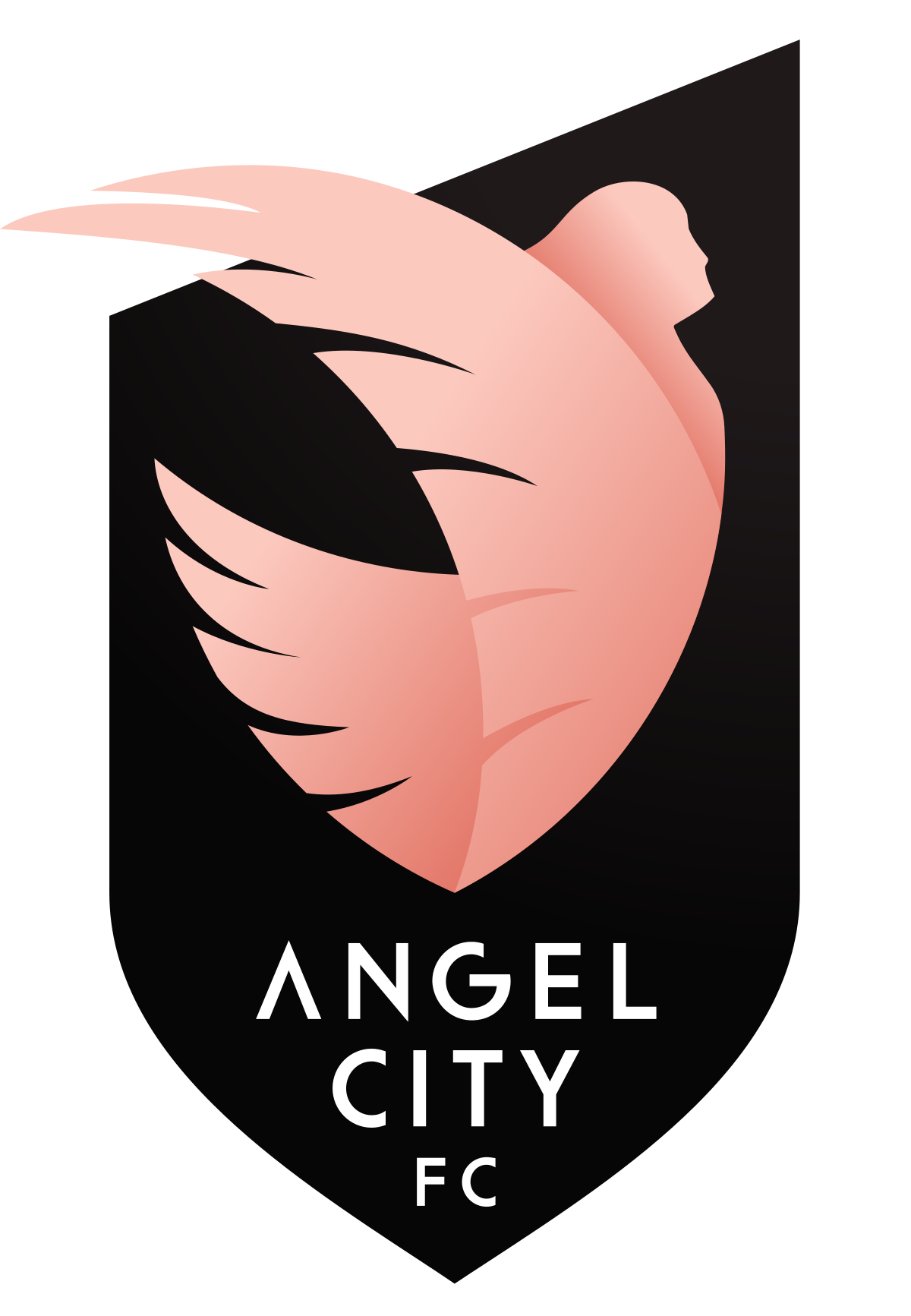 Sarah Smith
Head of Medical and Performance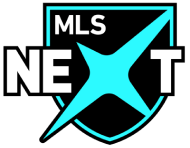 Justin Bokmeyer
General Manager