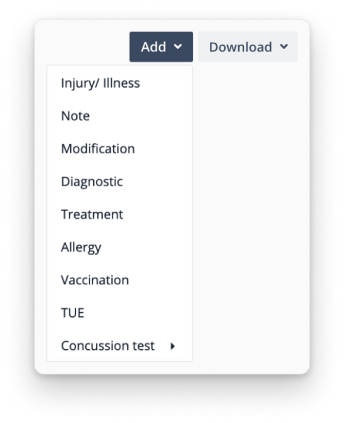 Less risk. Fewer gaps.
more time on the field.
Traditional electronic medical records give teams and  practitioners fragmented views of player health and safety.
Performance Medicine gives a unified view of player health, injuries, habits, recovery and more, allowing medical staff to make more informed and impactful decisions.
Features can be added on to associated Solutions. Talk to us for additional details. *U.S. Only.
Oakland Roots
From Siloed to a Single View
Data was never a problem for Oakland Roots SC. But stuck with outdated spreadsheet tools and inundated with data, they weren't able to efficiently share or learn from anything they collected. Kitman Labs gave them a consolidated view that joined together everything from practice planning to player development, giving them objective scores and ratings, and bringing together medical, technical and performance data under one roof.
Burnley F.C.
Driving Organizational Efficiency
Burnley F.C. has always seen data and tech as especially critical in the world of football, so they understand that the organizational structure around data is as important as the data itself. With Kitman Labs, Burnley has been able to create efficiency in all their departments, from sports science to recruitment and coaching, and to bring those departments together with a single view of data across the organization.
Malmö FF
Future Proofing the Organization
Malmo FF has been around for over 100 years, but their focus remains steadily on the future. Their player management tools had limited scope and capabilities, meaning they couldn't be as forward-thinking as they needed to drive success. Switching to Kitman Labs gave them a platform that allowed information to be shared openly and the customization to plan and change as they need to, truly future-proofing their organization.
We needed a platform that would help automate and streamline workflows, freeing up bandwidth for medical and performance staffs to do what they do best - develop and train elite athletes.
The Intelligence Platform has given us a data system that we can call our own, and the Kitman Labs team itself has been great with helping us make sense of it all, while also giving us a push in areas where we could be doing even more with our data.
There is so much potential working in our Intelligence Platform. It's not a one size fits all solution, anything is possible to determine when we start to analyze the data. It's helped our team immensely cut down on our morning meetings, and [gives us] more time to spend on the pitch.
Cindy Chang
Chief Medical Officer
Andreas Georgson
Technical Director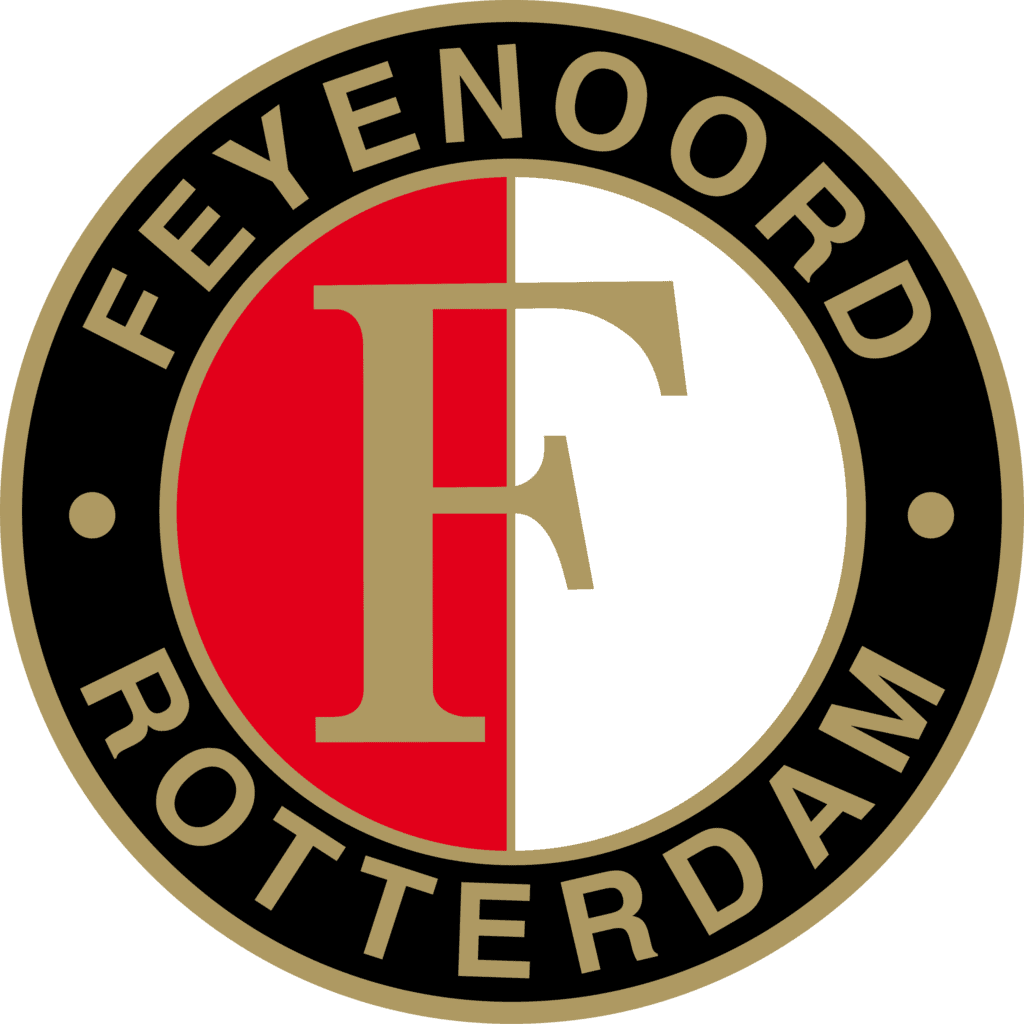 Jan Müller
Performance & Rehab Trainer